Get to know more about us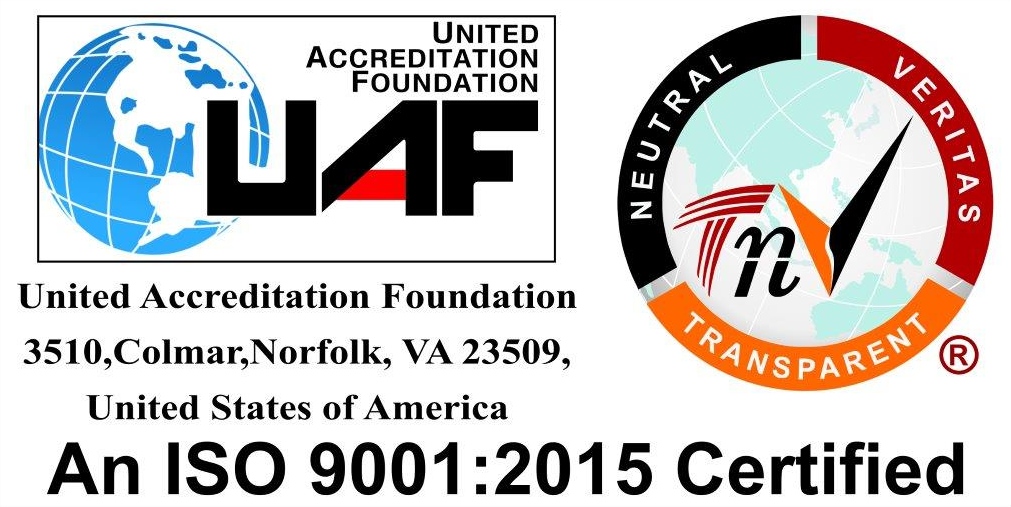 ISO Certified
We are shipping industry professionals with extensive work Experience both at sea and ashore. Safety, Service and Solutions are the three goals that define the activities of Three Bees. They are the bedrock upon which we base our commitment to set standards of excellence as one of the leading marine and offshore services provider.
Three Bees Shipping Pvt Ltd is an ISO 9001-2015 certified company. All our services are covered by the ISO Process. We at TBRF have always pushed for the highest standards in imparting education and guiding all our students to achieving their best. We have excellent counsellors to guide aspiring candidates for the Merchant Navy (Main fleet, Offshore & Cruise / Passenger Vessels). We help these aspirants to prepare for IMU-CET.
We conduct various Maritime courses including but not limited to Value Added Courses & Modular Courses. We are always pushing the envelope to achieve greater knowledge & skills so that all those who are associated with us are able to continuously upgrade themselves and have a bright future. We welcome you to come study with us and experience a world of difference in your approach towards shipping industry in particular and to your life in general!
Our Mission
We connect with people around the world, enriching their lives. We do this by safely managing ship related ancillary services to our Clients & Operators with Long term Relationship. We offer a unique mix of experience and fresh energy to our surroundings & with these two elements we form a streamlined operation in which both our connected Seafarers and Client's needs are taken care off. Through our Technical, Operational and Commercial excellence, we can always be relied upon to deliver.
Our Mission is to prevent human injury, loss of life and to avoid damage to the environment by pursuing a policy of zero accidents and zero spills. We believe in growth but inclusive growth with complete solutions to all needs.
Our Vision
To establish ourselves at the very highest standards for products and services, and strive for perfection in both. Everything we do flows forth from our vision.
We are an organization which constantly endeavours to raise the bar in each sector that we cater to & ensure Responsibility & Accountability by all concerned.
We continually strive to undertake our business activities in such a manner so as to ensure smooth operations at all times to ensure no incidents or accidents, with no harm to people or to the environment.
"Our Vision is to achieve Professionalism, Perfection and Excellence".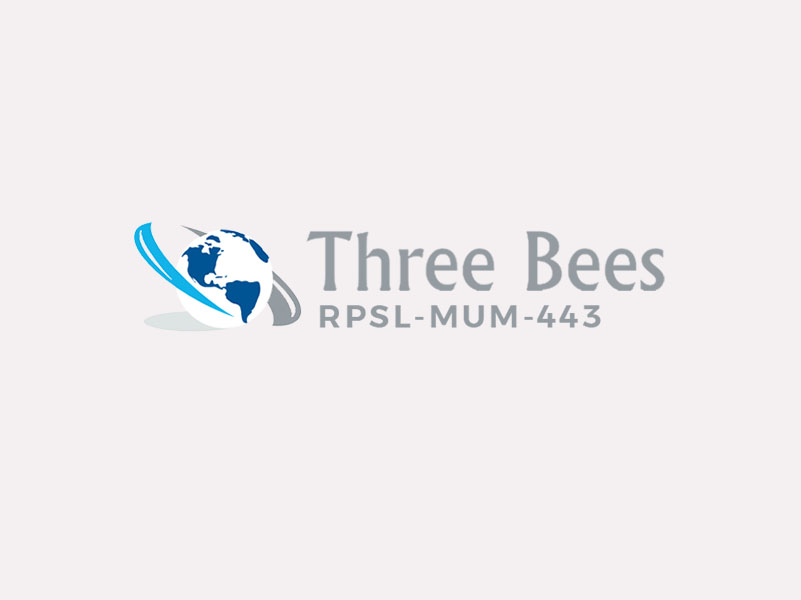 Culture