What Services do we offer
Three Bees Group – Managing things at the Right Prices. We offer a wide range of services including financial, commercial, and technical support, as well as insurance and crew management. Apart from our complementary activities provided by the companies within the Group.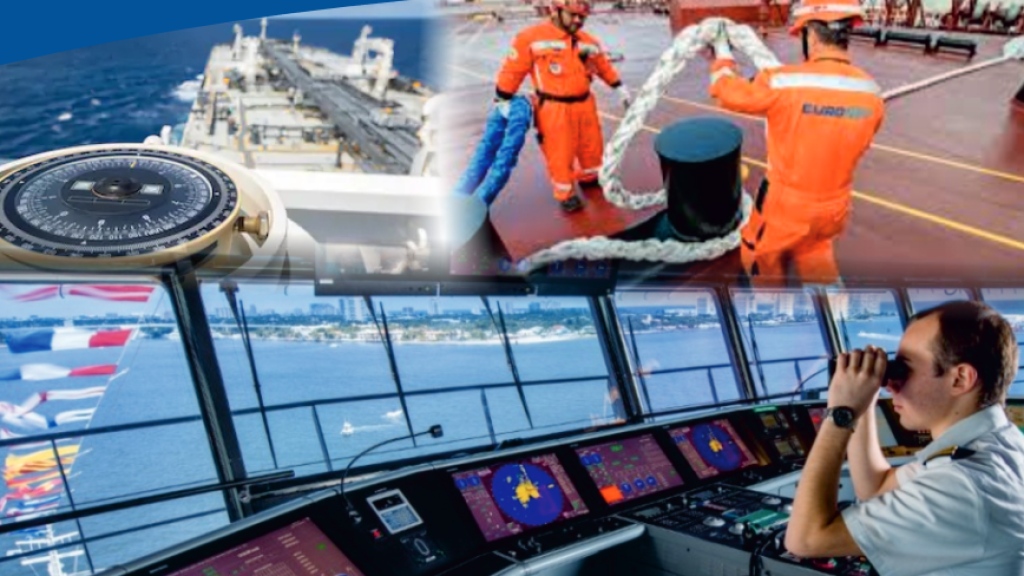 Recruitment and Placement Services
Three Bees Shipping is a global provider of ship management services. We are committed and engage in all areas of ship management, crew management and technical services for all types and sizes of ships. Screening of potential Crew best suited for a type of Vessel.
Our key service offerings:
Recruiting
Coordination of manning offices
Proactive communication
Training of Crew
Travel coordination
Accounting
Cost control
Payroll service
Ensuring compliance
Provision Supplier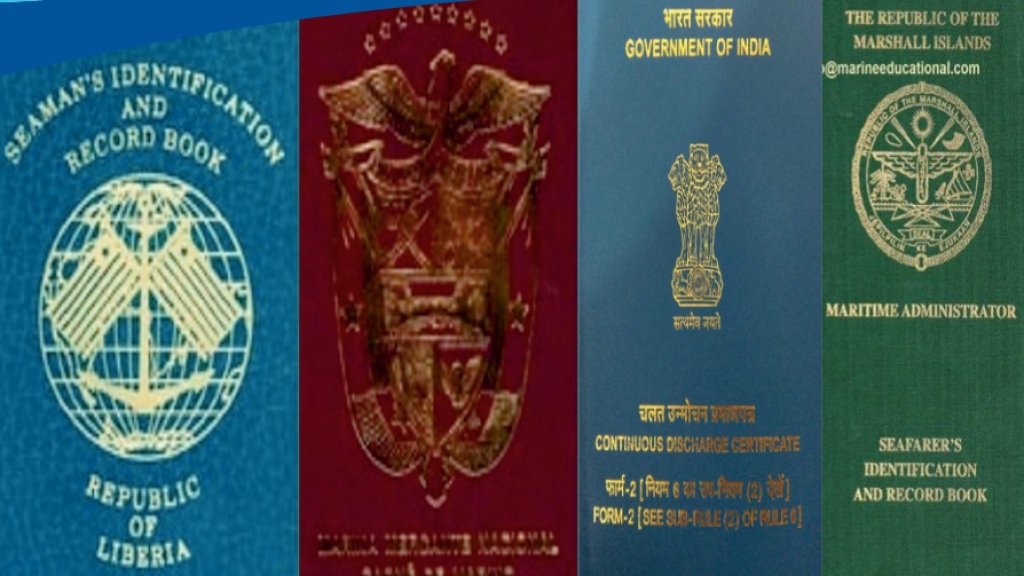 Flag State Documents
We are direct agents for various documents. We provide documentation as per the requirement of shipping companies and seafarer. Services are prompt with CRA being issued within the same day. We are Authorized filling agents approved by Marshall Island and Panama Authority (PMA).
Our Company is doing In house flag state documentation as per requirement which are as following:
Panama Flag State
Marshal Island Flag State
Hong Kong
Liberia
St. Kitts & Nevis
Bahamas
Pulau
Singapore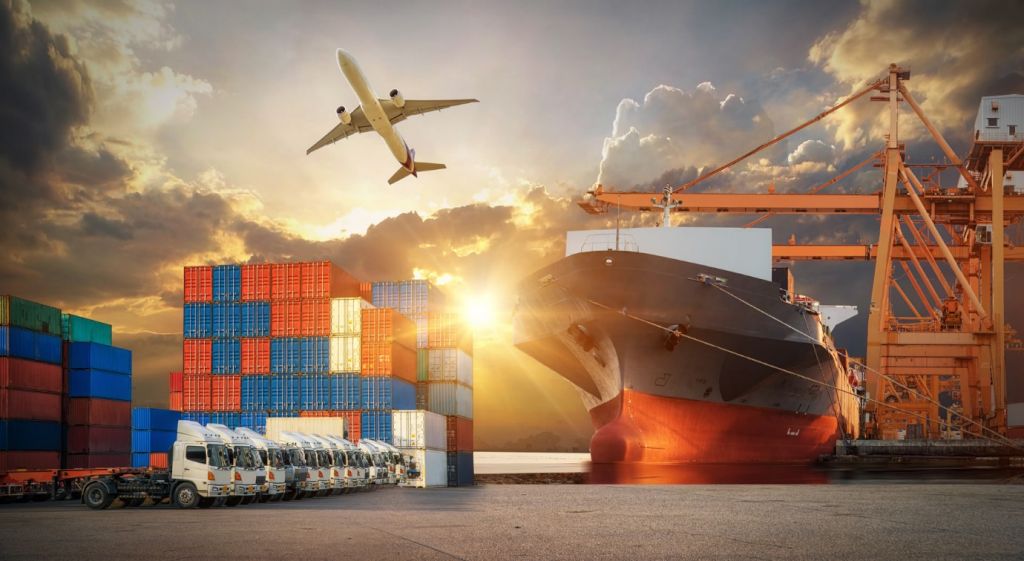 Logistics and Shipment
THREE BEES SHIPPING is helmed by a team of Master Mariners with over 80 years of combined sailing experience. They have been at the helm of affairs both at sea and on shore and our team intricately understands the needs of the Shipment Industry worldwide. What makes our service stand out from the crowd, however, is our ability to provide in-depth, expert knowledge of individual geographic trades and markets.
What we offer:
Air, Ocean & Inland Freight
Custom Clearance
Warehousing and storage
Consulting service
Packaging Service
Project Movement
Chartering Service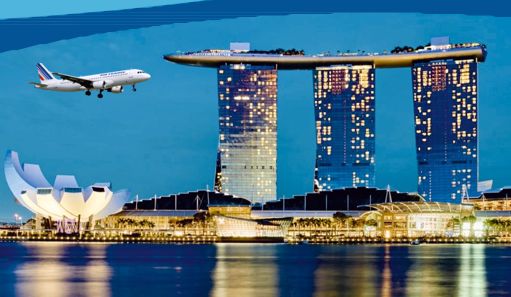 Travel Plan and Visa
Excellence became Exclusive with Added Experience" Three Bees Travels is Co-Ordinated by experienced Individuals with industry experience supported by Marine Experience who have vast expertise in the Marine Travel Industry. The total working system at Three Bees Travels has been innovative, designed so that the clients can get customized Travel Packages within their Budget. Selection has been made wider by providing the clients with vast choices of Airline and Hotel reservations.
What we offer:
Air Ticketing Services
Business Travel
Meet; Assist
Hotel Booking
Visa Assistance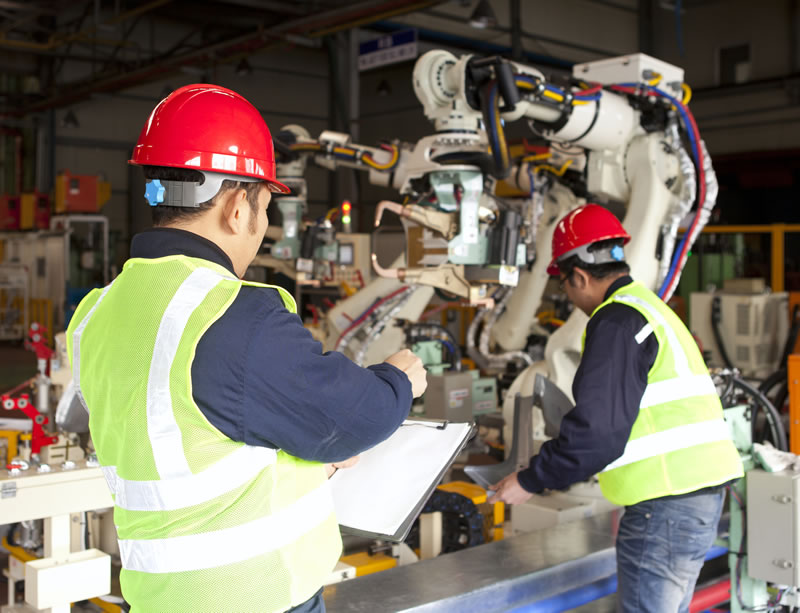 Audits
To assist Owners and Operators in having safe ships operated by highly qualified and competent crew with high safety standards to avoid any near miss/incident/accident/off hires and delays. To prepare ships for ZERO vetting/Right ship/PSC observations, ZERO incidents, ZERO spills, ZERO off hires, ZERO LTI/MTC/RWC/FAC.
VDR Review and Analysis/Navigational bridge sailing audits to identify the gaps and training needs of navigating officers and provide the requisite BTM training to comply with TMSA stage 4 requirement. When opportunity prevails, to carry out Engineering, cargo, Bunker and mooring audits concurrently in line with TMSA 3 requirement.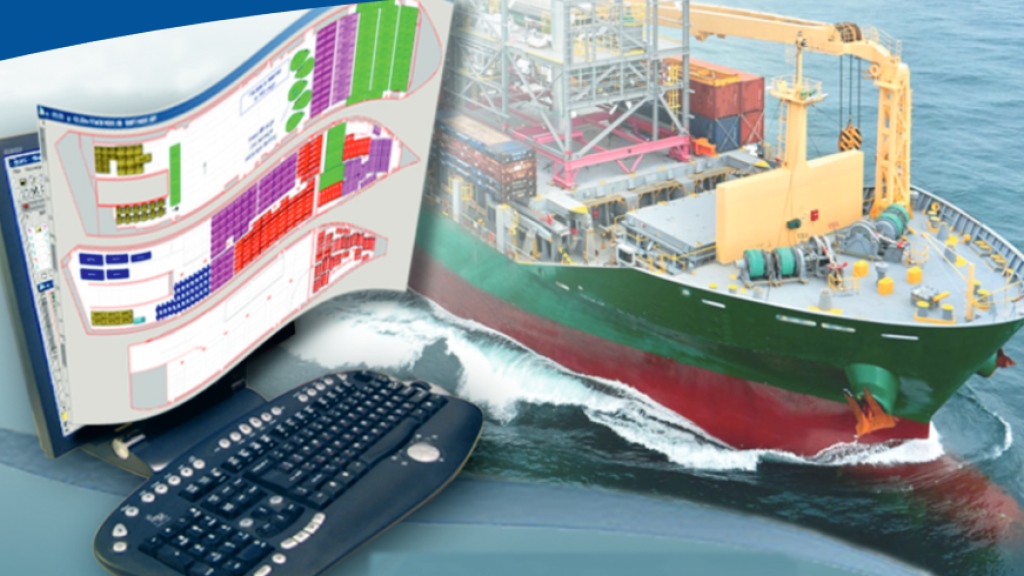 Maritime Software
We are consistently developing Marine IT Software through innovation. We now are coming up with eWRH software for optimizing operations to reduce costs to ship owners by correctly using the work-rest hour's requirements. The e-WRH software enables you to keep track of the work and rest hours on board. e-WRH Calculates rest hours and automatically checks compliance with work and rest hours legislation used by on-board crew and vessel watch keepers.
What we offer:
Marine IT Software Development
e-WRH Software
Excel Payroll Management
Data Processing/Migration
Crew Management Services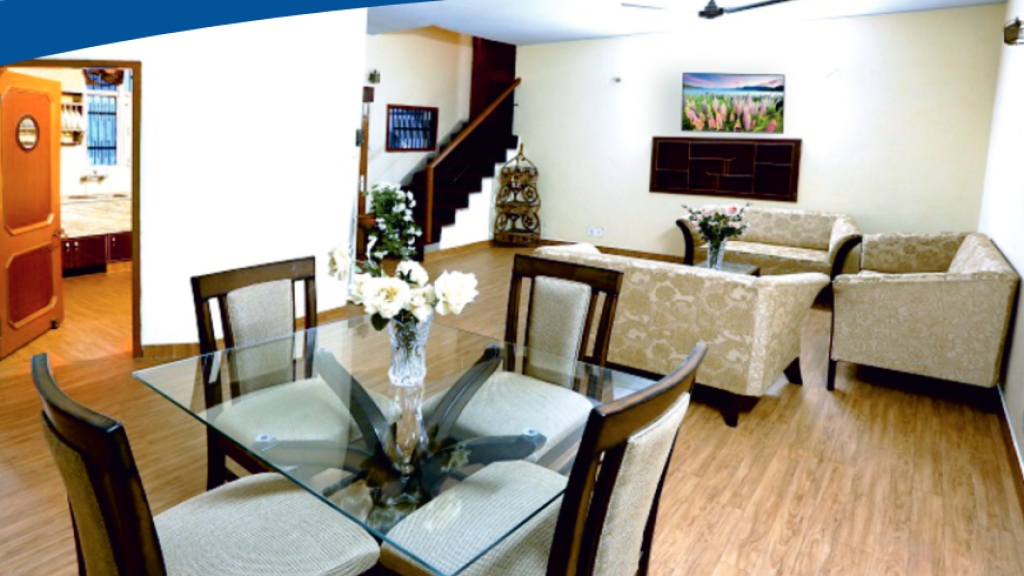 Guest House Services
Three Bees Shipping offers you a very warm welcome to the Mariner's Nest - Guest-House! Home away from home. We offer Guest-House facility for seafarers in Chandigarh, New Delhi and NCR region.
Mariner's Nest Chandigarh is a small friendly guest-house in Sector 39, providing quality homestyle accommodation to Seafarer's on a budget. Mariner's Nest Noida is a small friendly guest-house near Golf Course Metro Station, providing quality homestyle accommodation to Seafarer's on a budget. Mariner's Nest New Delhi is a small but beautiful friendly guest-house providing quality homestyle accommodation to Seafarer's on a budget.
What we offer:
Mariner's Nest, Chandigarh
Mariner's Nest, Noida
Mariner's Nest, New Delhi