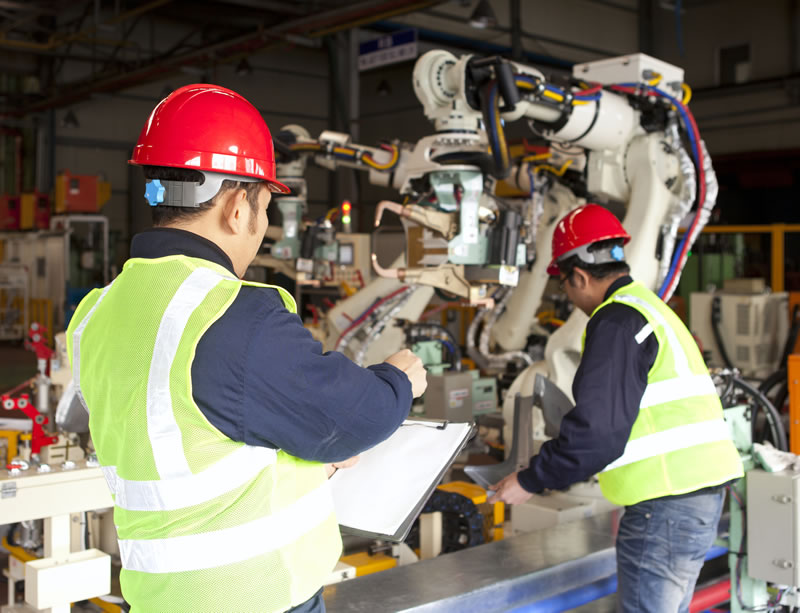 To assist Owners and Operators in having safe ships operated by highly qualified and competent crew with high safety standards to avoid any near miss/incident/accident/off hires and delays.
To prepare ships for ZERO vetting/Right ship/PSC observations, ZERO incidents, ZERO spills, ZERO off hires, ZERO LTI/MTC/RWC/FAC.
Pre-vetting and Pre PSC on oil Tankers
Pre-vetting on Chemical tanker
SIRE Inspection
CDI
Incident Investigation
Internal ISM/ISPS Audit
TMSA gap analysis and Preparation for TMSA 3
SMS Review and preparation of new checklists as per TMSA requirements
Office Internal Audit in line with ISM/ISO 9001/ISO 14001/TMSA Elements
Attendance during Oil Major Inspection
Navigational Sailing Audit
Cargo Audit
Mooring audit
Bunkering Audit
VDR Review and Analysis/Navigational bridge sailing audits to identify the gaps and training needs of navigating officers and provide the requisite BTM training to comply with TMSA stage 4 requirement. When opportunity prevails, to carry out Engineering, cargo, Bunker and mooring audits concurrently in line with TMSA 3 requirement.