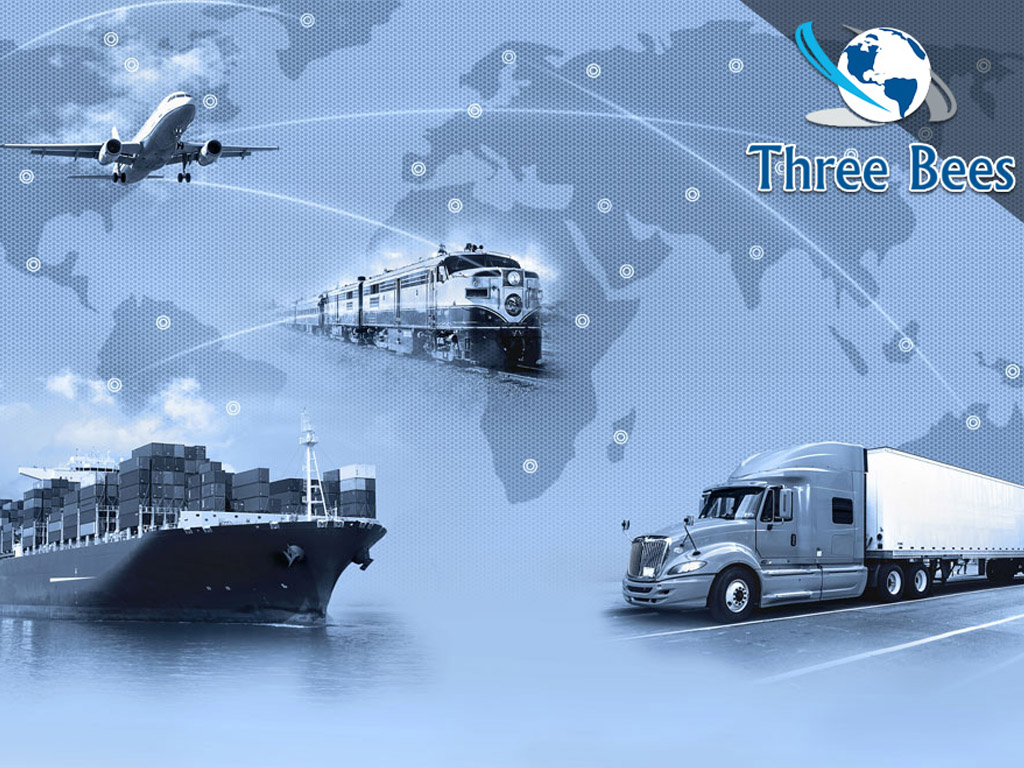 Complementing outstanding shipping services due to worldwide port coverage, THREE BEES SHIPPING's intermodal solutions enable door-to-door delivery and connectivity with global inland commercial centers.
Air (Direct Quotes from Airliners)
Sea (All Types of Containers – 20 FT, 40 FT, Specialized Refrigerated Containers, Tanktainers, Oversized/Over height)
Land (Fastest Moving Trucks Covering over 14000 Pin Code Locations)
We have tied up with CHA for smooth logistics, whether you're importing or exporting, working with THREE BEES SHIPPING will plug you into a network of experts across the world, and we're committed to offering competitive rates and transit times.
Our cargo clients include raw materials producers, agricultural traders, importers, exporters, steel mills, power companies and other industrial end-users. They have experienced and benefitted from our on-time performance and flexibility. Our approach is to develop a comprehensive understanding of each client's business. That way, we can deliver bespoke solutions. Your cargo is our business.
What we offer:
Air, Ocean & Inland Freight
Custom Clearance
Warehousing and storage
Consulting service
Packaging Service
Project Movement
Chartering Service