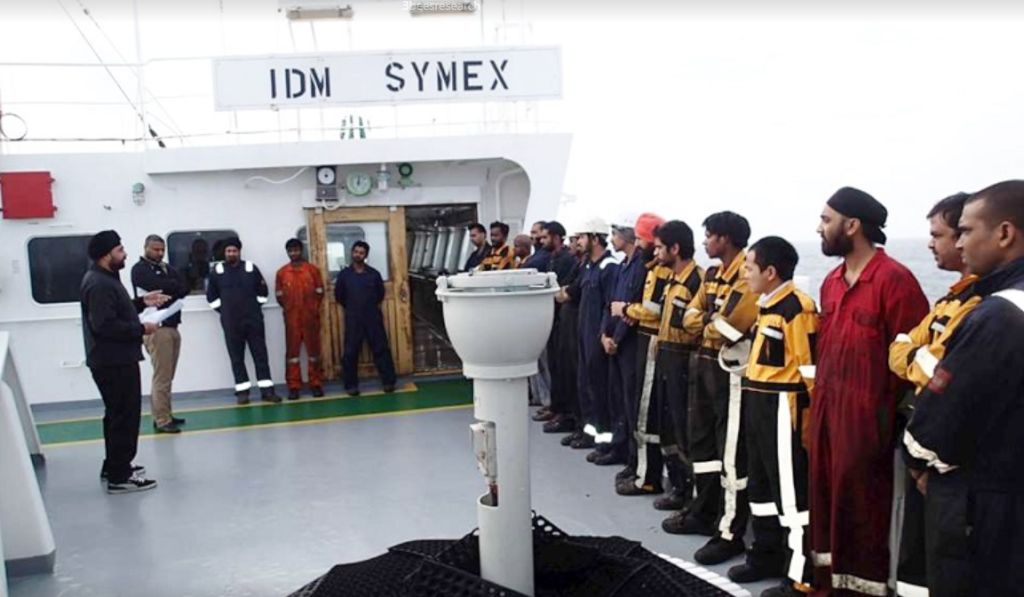 Three Bees Shipping – established in 2010 – is a Recruitment & Placement Service License holder for seafarers as per the norms laid down by the Director General of Shipping and Ministry of Shipping for employment of ship's crew from India and employs adequate office staff in an array of positions to facilitate the same. India is of vital importance to any Ship Owner's manpower procurement requirements and is poised for further growth in the coming years as per the latest BIMCO Manpower Report.
Three Bees Shipping is a responsible organization for attracting, recruiting, developing and deploying highly skilled professional seafarers to ensure the safe, reliable and responsible operation of all vessel types (General cargo, multipurpose, container, petroleum, chemical, LPG and LNG – as well as cruise ships and in the offshore industry)
We at Three Bees Shipping are committed to providing growth opportunities ashore with a comprehensive career development plan for our staff. The Three Bees Shipping India office is an ISO 9001:2015 accredited company & an ILO/MLC compliant office located in Chandigarh.
Our crewing manning services include:
Recruiting
Flag State Documentation
Coordination of manning office and crewing needs for the vessel
Proactive communication with client
Training of crew
Cost control
Payroll service
Guest House arrangements
Ensuring compliance according to industry standards (medical, visa, certificates)
Travel coordination
Provision Supplies